A book of prayers to the Holy Face of Jesus
​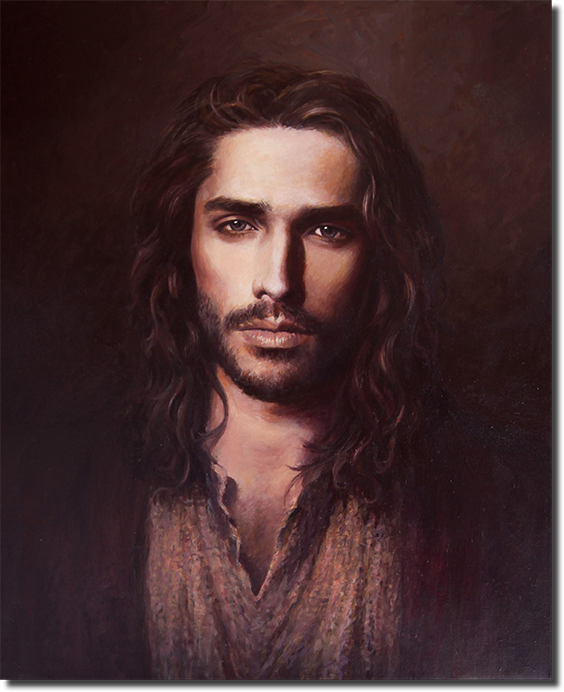 Holiness Is the silence and the movement of the Holy Spirit in full humility and innocence.
It is the Fire and the Flame of Love fully present in all we do and say.
It is surrender to the will and the plan of God's divine providence.
It is trust, conviction in Christ, and perfect charity.
​