A book of prayers to the Holy Face of Jesus
​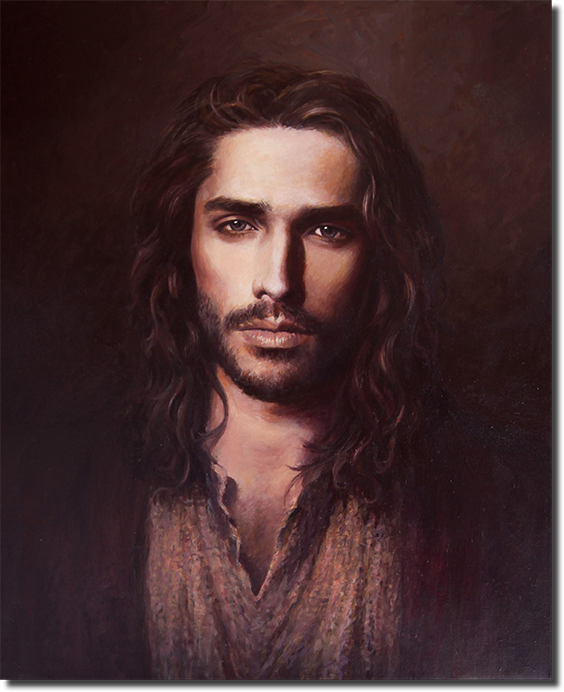 "To live well is nothing other than to love God with
all one's heart,
with all one's soul
and with all one's efforts;
From this it comes about that love is kept whole and uncorrupted (through temperance).
No misfortune can disturb it (and this is fortitude).
It obeys only [God] (and this is justice)
We are careful in discerning things, so as not to be surprised by deceit or trickery (and this is prudence).
Human virtues acquired by education, by deliberate acts and by a perseverance ever-renewed in repeated efforts are purified and elevated by divine grace.
With God's help, they forge character and give facility in the practice of the good.
The virtuous man is happy to practice them.
It is not easy for man, wounded by sin, to maintain moral balance.
Christ's gift of salvation offers us the grace necessary to persevere in the pursuit of the virtues.
Everyone should always ask for this grace of light and strength, frequent the sacraments, cooperate with the Holy Spirit, and follow his calls to love what is good and shun evil!"
Mary's Notebook, Issue 13 Legion of Mary
4 Cardinal Virtues, 12 Fruits and 7 Gifts
of the
Holy Spirit
Four cardinal virtues
(i.e., human virtues, not the 3 theological virtues faith, hope, charity):
Prudence
Justice
Temperance
Fortitude
12 fruits of the Holy Spirit
Charity
Joy
Peace
Patience
Benignity
Goodness
Long-suffering
(patient suffering over an extended period)
Mildness
Faith
Modesty
Continency
Chastity
Seven gifts of the Holy Spirit
Wisdom
Understanding
Knowledge
Counsel
Fortitude
Piety
Fear of The Lord (awe)