A book of prayers to the Holy Face of Jesus
​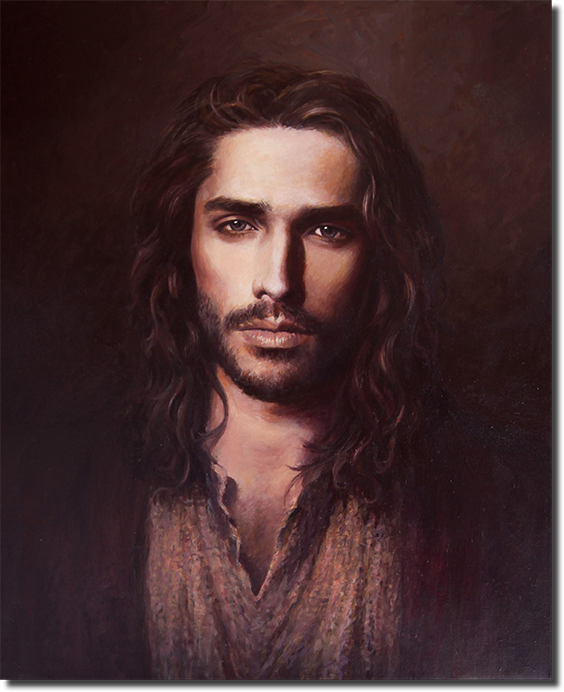 I recall conversations with my wife while we were expecting a second child. She said she had so much love for our first child she wondered if there was anything left. After we had our second, her capacity to love grew as we loved this second child as much as the first, and so on with our third. At least twice daily now, she announces to all in the room, how much she loves her grandchild, and that child hears "Love you: as an integral part of her early learning vocabulary, and blowing kisses.
Imagine when we extend that love to our neighbors, those in need, strangers, the sick, imprisoned, our capacity to love grows exponentially. Jesus Christ asks us to love our enemies. Wow, Tall order. But think about it, when we remove the ill will and hate, we make room for love. So great a love to send ones only son into the world as a sacrifice to save mens souls. So great a love to offer ones life for humanity sake.
​