A book of prayers to the Holy Face of Jesus
​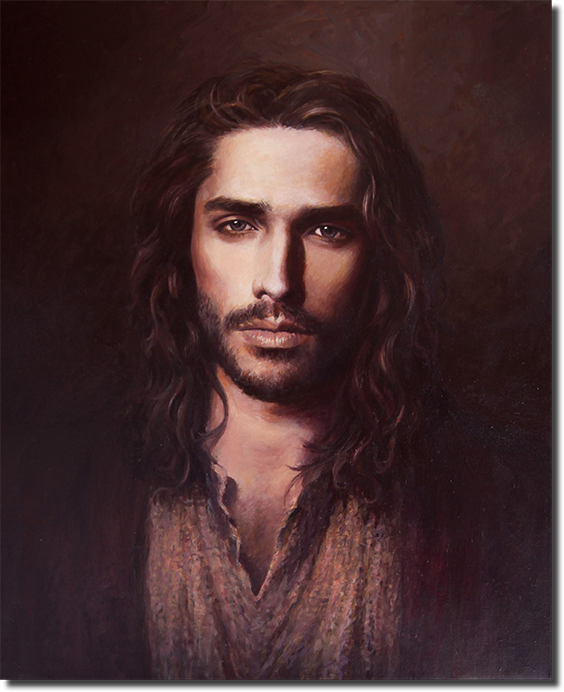 ​The sacred and immaculate,
Took the spear and the sword!
Mercy and forgiveness flow from both hearts!
And the graces of salvation for those who seek it.
At the incarnation, deity and humanity become one, and Word becomes flesh.
At the crucifixion humanity becomes a spiritual and physical sacrifice.
Body, soul, and spirit are offered up and the sword and spear open wide the hearts of grace that flow to humanity!