A book of prayers to the Holy Face of Jesus
​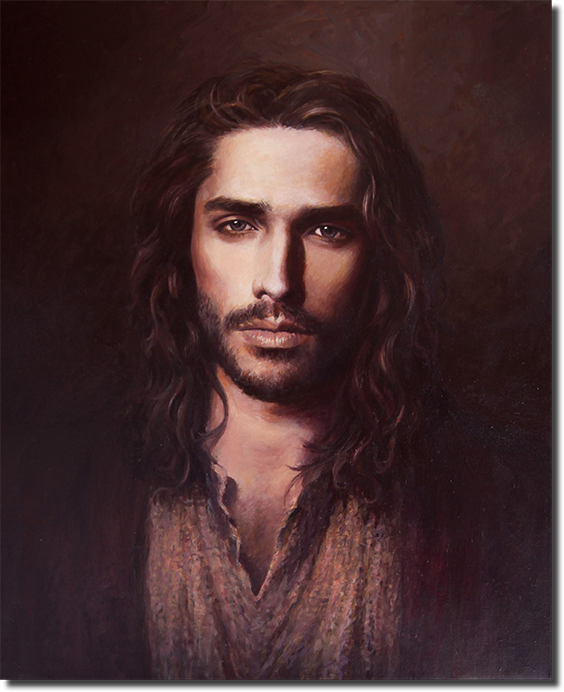 Give reverence to the Lord!
Honor Your wife.
Teach Your children .
Love your neighbor .
Be charitable and compassionate.
Bring peace and joy into the world.
Practice Servant Leadership.
Defend your Faith.
Know God's Word.
Live it in all aspects.
Inherit the Kingdom!