A book of prayers to the Holy Face of Jesus
​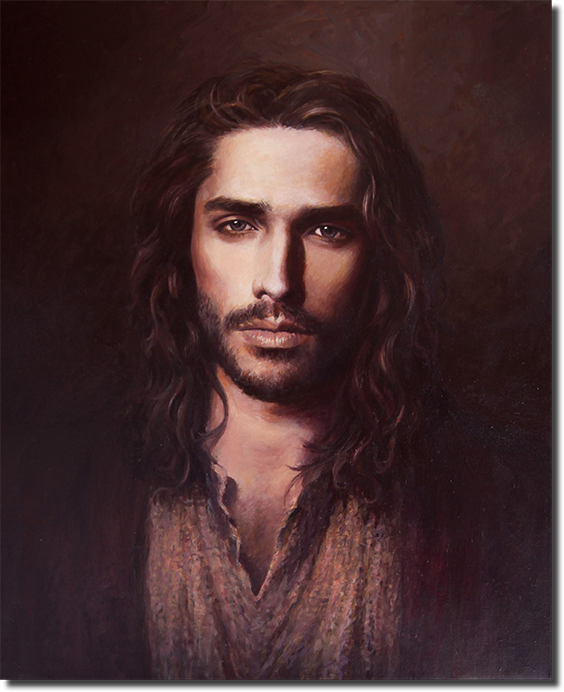 ​An Interview with Medjugorje Visionary Vicka
FROM BOOK - The Visions of the Children - Janice Connell
Q. Do you know why this is the last time the Blessed Mother will come to earth in an apparition?
A. She says she won't need to come again after the secrets are realized.
Q. Mirjana has said that the power of Satan will be broken after the first secret is realized.
A. That is right.
Q. What does that mean?
A. The Blessed Mother calls everyone on earth to immediate conversion now.
Q. Vicka, do you know what conversion is?
A. Conversion is awareness that we live before the face of God day and night and we are accountable for everything we are and have."