A book of prayers to the Holy Face of Jesus
​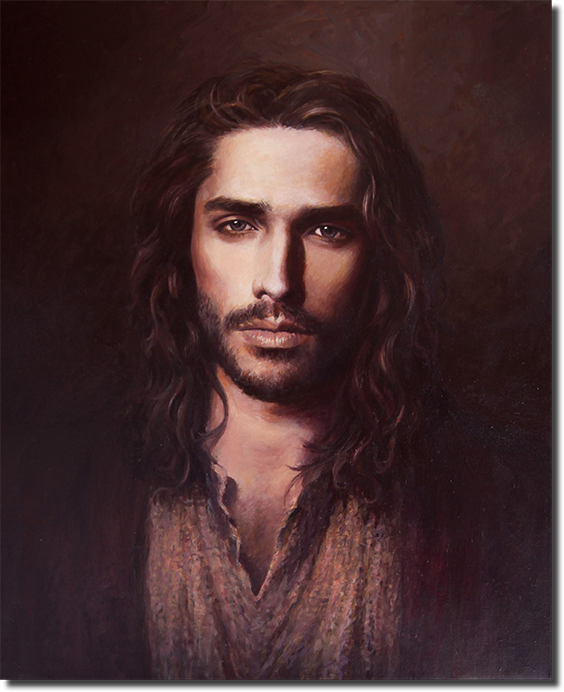 Faith and Family Are All That Matter! ​
Faith and family are all that matter!
Anything else will be the means to that end or a false idol.
Be sure you know the difference!
I speak of legacy and stewardship,
Of service and love of God and his commandments.
I speak of family and legacy.
Do not falter in preserving your heavenly inheritance or that of your future generations!